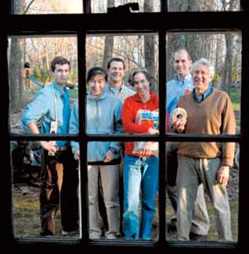 Team
The Green Media Ventures (GMV) team is a collection of individuals dedicated to helping foster a sustainable energy future. These individuals have worked together on a wide variety of projects for municipalities, the federal government, innovative small businesses, museums, non-profits and educational institutions. The GMV team works in close collaboration with its clients. It meets deadlines. It produces award-winning multi-media products. It launches green ideas with credibility and pizzazz.









Jon Gorham
In June 2010 Jon Gorham was awarded the Connecticut Climate Change Leadership Award by Governor Jodi Rell. Over the past five years only eleven individuals have received this award. It was given "in recognition of your exemplary actions to reduce greenhouse gas emissions and increase awareness of climate change solutions."

GMV President, Jon Gorham is a thirty year veteran in the energy conservation and renewable energy fields. (Click here for Resume) His core areas of expertise are:
Web marketing, including web site design, multi-media publication, viral marketing, web communications, digital photography and digital archiving.
Business development, including, competitive analysis, product development, marketing strategy, client identification, product and service positioning.
Communication and outreach, including message refinement, writing and placing press releases, eliciting customer feedback, creating product launch events.
Government contracting, including grant writing, appropriations funding, federal "lobbying", preparing testimony, trade organization representation, contract monitoring.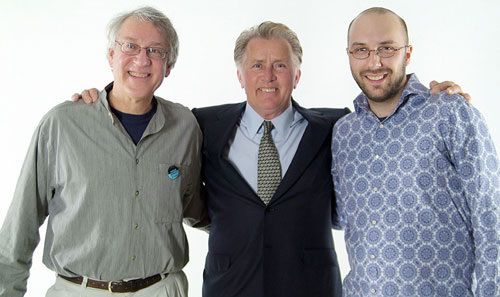 Ted Maynard
Video producer and web developer, Ted Maynard has over 30 years of experience creating award-winning multi-media content. He brings to the GMV team a state-of-the-art video editing facility for DVD authoring, software and game development, package design, and sound and video green screen recording. Jon and Ted have collaborated on numerous projects including, video YouTube production, computer game production, web site development and sound recordings. Their collaborations have won various awards including the American Library Association Gold medal for their interactive, educational CD-Rom for the Mystic Seaport, the "Charles W. Morgan Buzz-Card™".  





Michael Swartz
Graphic artist and digital animator, Michael Swartz is a highly skilled designer, 3D artist, animator, photographer and musician. He has helped produce award-winning work for companies such as HBO Family, 3M Post-it, Breyer's Ice Cream, Unilever, Heineken, Nokia, IBM and many others. Michael is an expert digital photographer specializing in 360 pano "inside the bubble" shots. Michael adds visual magic to GMV projects. Michael and Jon won a Horizon Interactive silver medal in 2008 for their collaboration on the Refunds For Good website, a campaign to return $21 Billion in illegal war tax to sustainability organizations.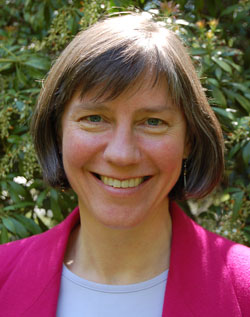 Mary Gorham
Leadership and Organizational Coach, Mary Gorham empowers people to increase their own productivity and sustainability as they work to make the world more sustainable. With over 25 years of experience in Human Resource Development, Organizational Development, and Executive and Team Coaching, Mary supports people to gain clarity, increase focus, align their teams, improve their infrastructure, and be WAY more productive and happy, particularly when they have too much on their plate. Mary is trained and certified as an Executive Coach and holds an MBA from Yale.